Skip Navigation
Website Accessibility

Good Gradation Kit
Jettison Gradation Kit

Beautiful Cara Gelato Gradation fabric!!
The gradation
repeats at the fold line.
Sold in a One Yard kit, includes download for Good Gradations placemat. Book and tool are not included.
Good Gradations will be emailed when order is processed (Monday - Friday 10-5).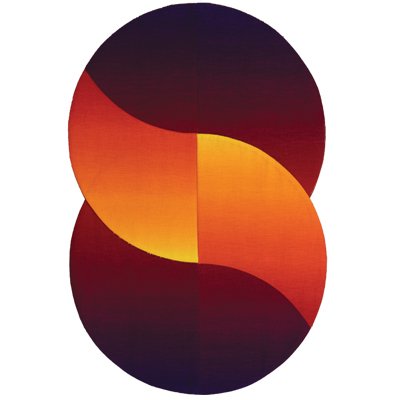 You'll need the Braided Twist Book and Tool!

Fabric is listed in 1 yard increments
@ $11.50 per yard
ON SALE FOR ONLY $10!


Some kits may come in 2 pieces.




Subscribe to YouTube or sign up for our newsletter for a notification!!